Piercy Body & Paint has been one of the most trusted names in the auto and truck repair business for over 30 years.  Located at 408 E. Washington St. in Carlock, Piercy's is just 6 minutes from Bloomington-Normal and 30 minutes from Peoria.  We are easily accessible from Route 150 or Interstate 74.
With our 15,800 sq. ft. facility that includes 3 paint booths, we are able to take on almost any project that needs work done. Our two largest booths are 72 and 60 feet long and are equipped with 14'x16' wide door openings. Our third booth is 20 feet long.  With this size facility, we can handle all your painting and repair needs, from you Red Rider Wagon to your 60-foot car hauler. This would include anything from minor dings to major frame repairs. We use PPG and Northstar refinishes and can match any color you may need.
Piercy's is not only limited to painting trucks and trailers.  We will paint virtually anything.  Such items have included farm equipment, industrial items, tractors, and boats.
Stop by and see what we can do for you.
HOURS
We are open Monday thru Friday from 8:00 am - 12:00 pm & 1:00 pm - 5:00 pm, and can arrange to meet with you after hours or on weekends.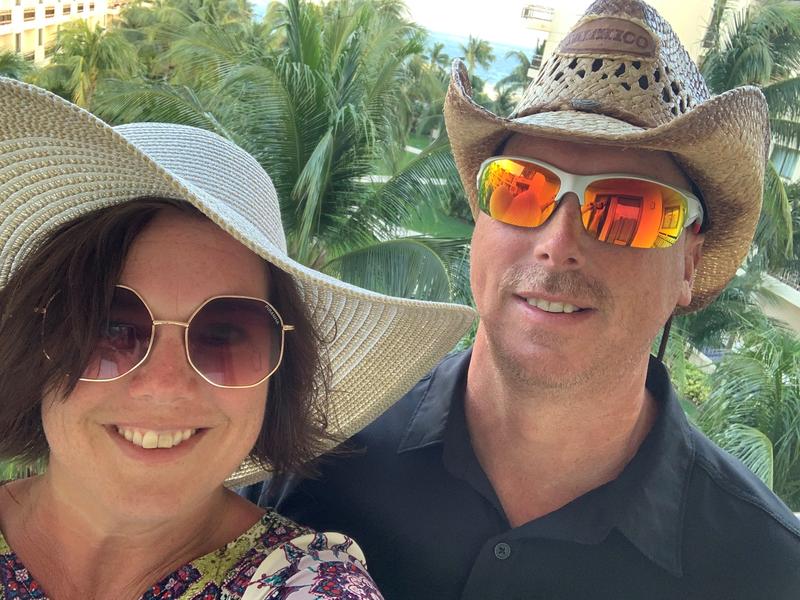 JASON & KARIE HOSPELHORN
Jason and Karie Hospelhorn, owners of Piercy Body & Paint, were married in 2017. Together, they have five grown children. When they are not working at the shop 24/7, they enjoy spending time with their families, being involved with the Eureka Hornet Athletic Booster Club and attending many school events at local school districts. They also enjoy traveling. Their love for the business finds them always working no matter where they are at as they are always looking for new ideas and techniques to bring better products to their customers.